OHMC Fall Outing Results
The 2015 OHMC Fall Outing was held on September 26th and 27th at Piedmont Lake. With the Super-Blood moon approaching, and the stable overcast weather, it had all the anglers excited as we began to gather on Friday evening. It is always a great time when our club assembles for an outing and as usual, there was laughter, stories, and smiles both early and often. The weather was ideal as we enjoyed moderate daytime temperatures near 68 degrees and cool evenings suitable for enjoying a nice campfire. The water temperatures were fairly steady at near 71 degrees and there was no rain during the event.
Registration was held on Saturday morning from 6:30 until 8:00 and the fish began to fill our nets soon thereafter. Some anglers had success trolling while yet others were able to get slimed with a casting technique. There was a feeling of inevitability about the bite, as almost everyone seemed even more optimistic than usual. As the day progressed, it was evident that the optimistic outlook was not out of line. Around 6:00 PM, most participants began showing up at the marina area in anticipation of the now famous steaks that our club enjoys during the events.
The owner of Cross Bone Baits, Jerry Rice, fired up the grill and once again put his masterful grilling skills to work with the assistance of Trustee Rick Simpson. We also had Trustees Tim Smith and Phil Ringenbach making fresh french-fries. Thanks to them and all of our trustees that came to the event and worked together so seamlessly; Robert and Stephanie Neville, Mike Reed, John Ringenbach, Fred Lederer, and Jeff Ferjutz. It is a great honor to work with such a wonderful group of dedicated individuals.
As has become customary, the steak dinner had many pleasant surprises. There was so much good food and deserts to eat, and for that I must thank the members that were thoughtful enough to bring the wonderful goodness that my taste buds enjoyed. After dinner we drew our winners for the raffles. The 50/50 was won by Fred Lederer, the rod and reel combination was won by Jeff Clark, and the Lure board was won by Richard Pfeister. In addition there were quite a few nice baits in the general raffle section and most members took home a prize.
By Sunday afternoon we all assembled for a tally of the final results. We had 38 anglers register for the event and 34 fish caught. The fishing was as good as advertised as Piedmont continues to shine every time we have an event there. It also helps when team Harmon shows up; As they did in this year's summer contest the father and son team of Chuck and Chad Harmon once again put on a clinic. This time Chuck was able to secure a first place finish with 7 fish caught, while Chad enjoyed a second place finish with his 7 fish caught. They will be presented their trophies at our annual awards banquet in March of 2016. The Big fish for the event was a beautiful 45 incher caught by Matt Clark who was rewarded with a $165 prize for his angling success.
All fish reported are as follows: Chuck Harmon (35.00", 32.00", 30.00", 33.5", 41.00", 39.00", 37.50")(66.00 Points); Chad Harmon (30.50", 33.25", 35.50", 32.00", 33.00", 32.00", 40.00")(54.25 Points); Jerry Rice (35.00", 39.25", 37.00")(33.25 Points); Paul Anderson (30.00", 34.00", 36.00")(22.00 Points); Matt Clark (45.00")(19.00 Points); Phil Ringenbach (44.25")(18.25 Points); Fred Lederer (37.25", 30.50")(15.75 Points); Charles Neville (30.00", 36.00")(14.00 Points); Kevin Proffit (38.00")(12.00 Points); John Ringenbach (38.00")(12.00 Points); Philip Jarvis (36.50")(10.50 Points); Rich Daniels (35.00")(9.00 Points); Greg Starkey (32.00")(6.00 Points); Chuck Land, Sr. (31.00")(5.00 Points); George Kokournakis (31.00")(5.00 Points).
Thank you to everyone that came out to fish and support the club. Without our membership, we don't exist, and I truly appreciate everyone that shows up at these events. Good luck fishing for the remainder of 2015.
Our 2015 official club events are now completed and we had a great year. The fishing at West Branch for the Minnow Fund Event was good, Alum Creek treated us nicely for the Spring Outing, Leesville was nice to us for the Nite-Bite, and Piedmont shined on us for both the Summer and Fall outings. Our club does support the Hawg Hunt Hoedown at West Branch organized by Mr. Guy Bechter as an unofficial end of season get together. Please consider coming out to fish with us on November 14th.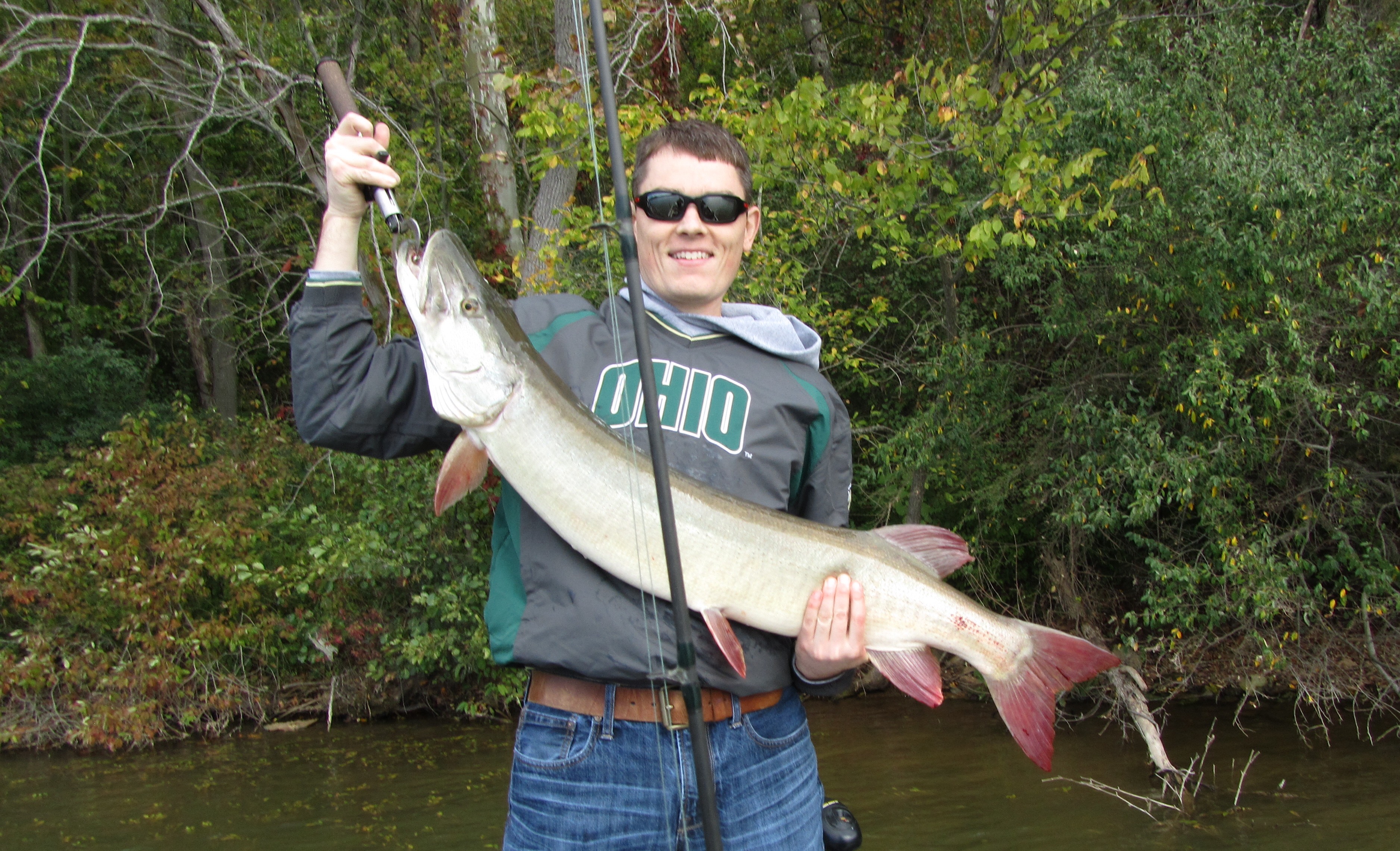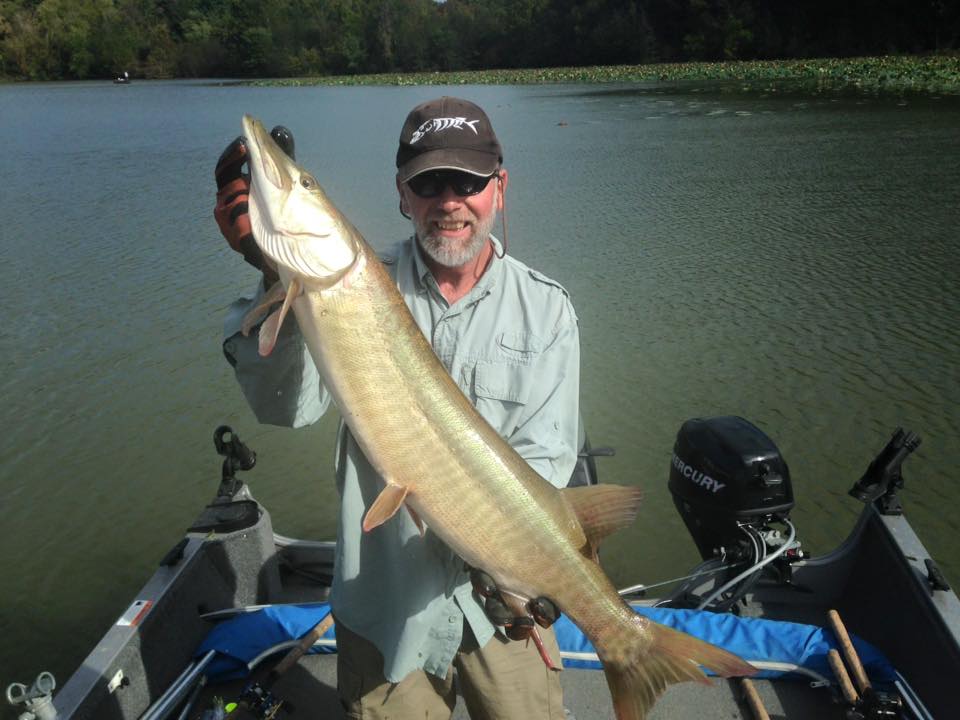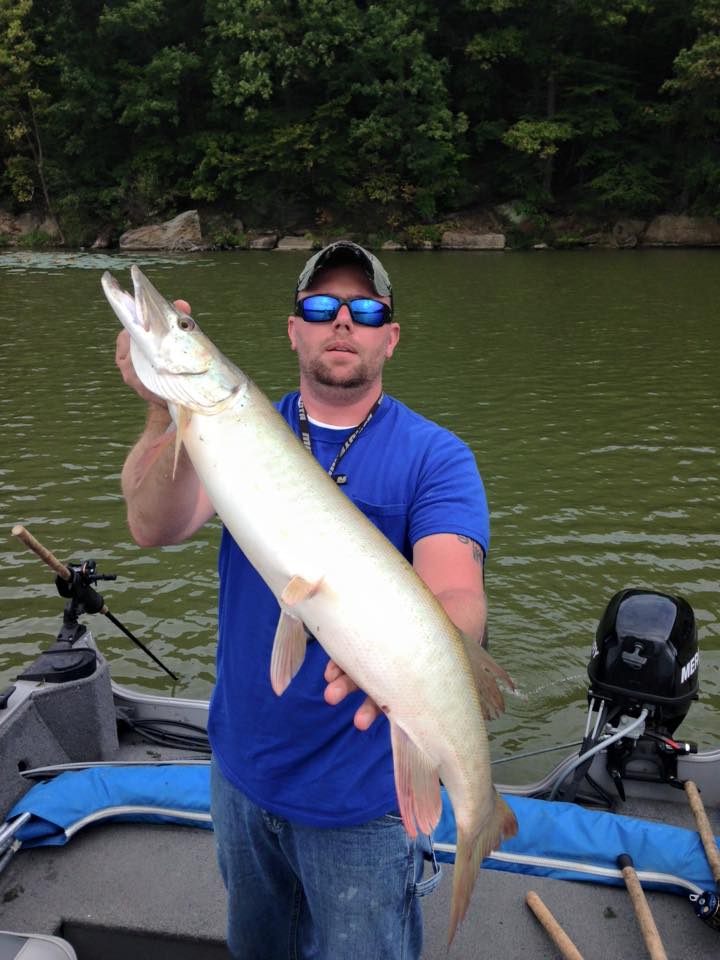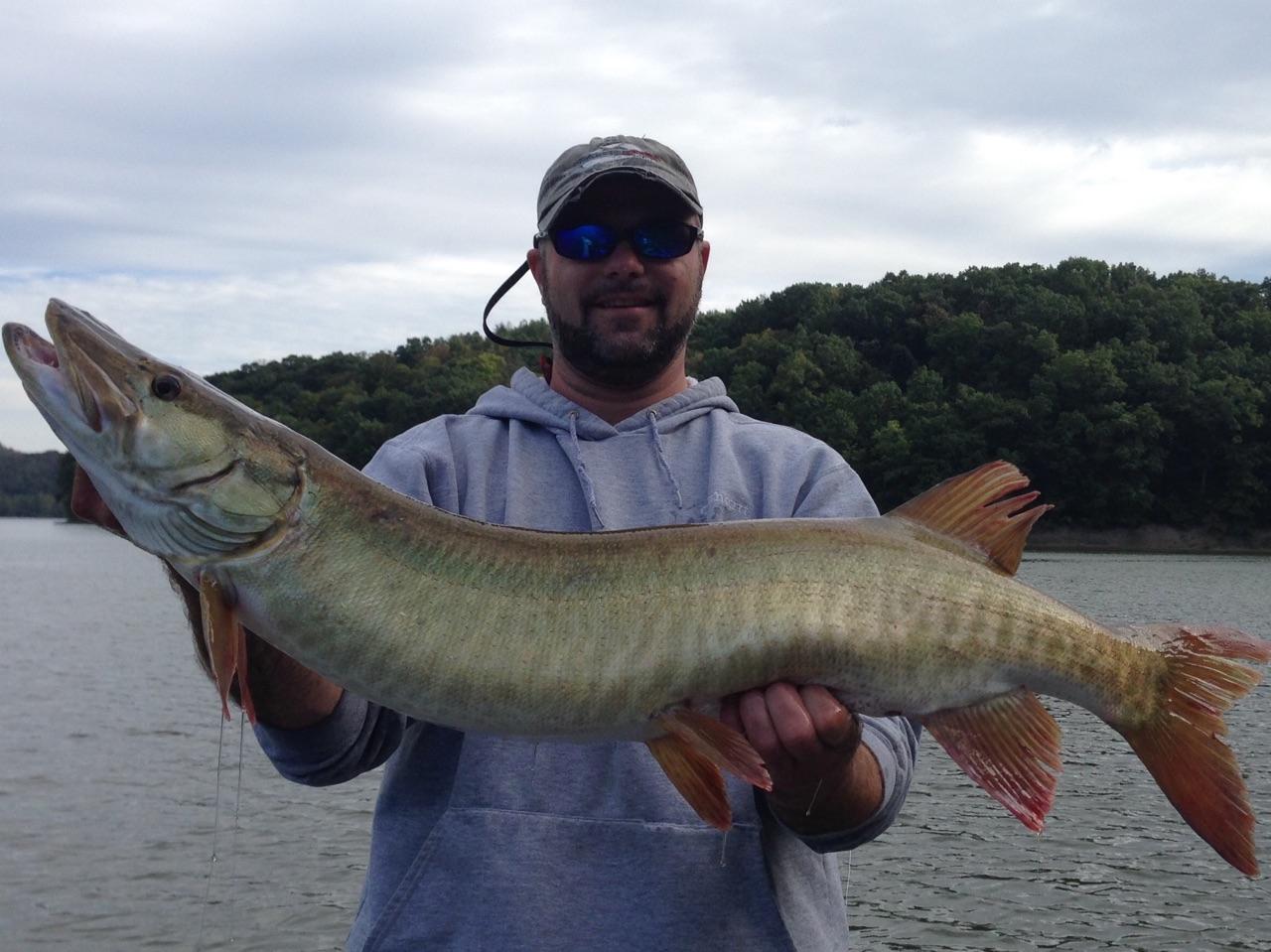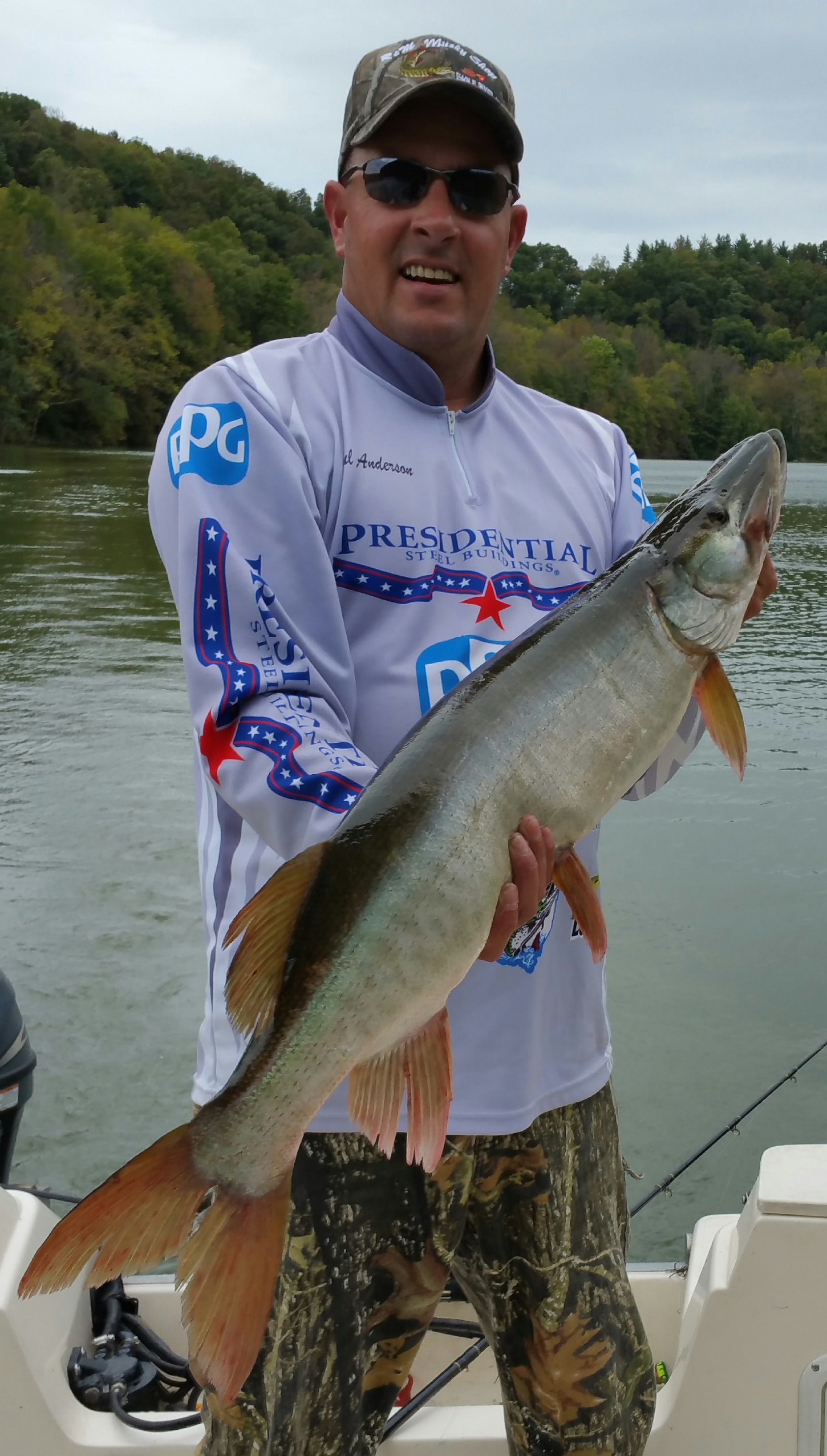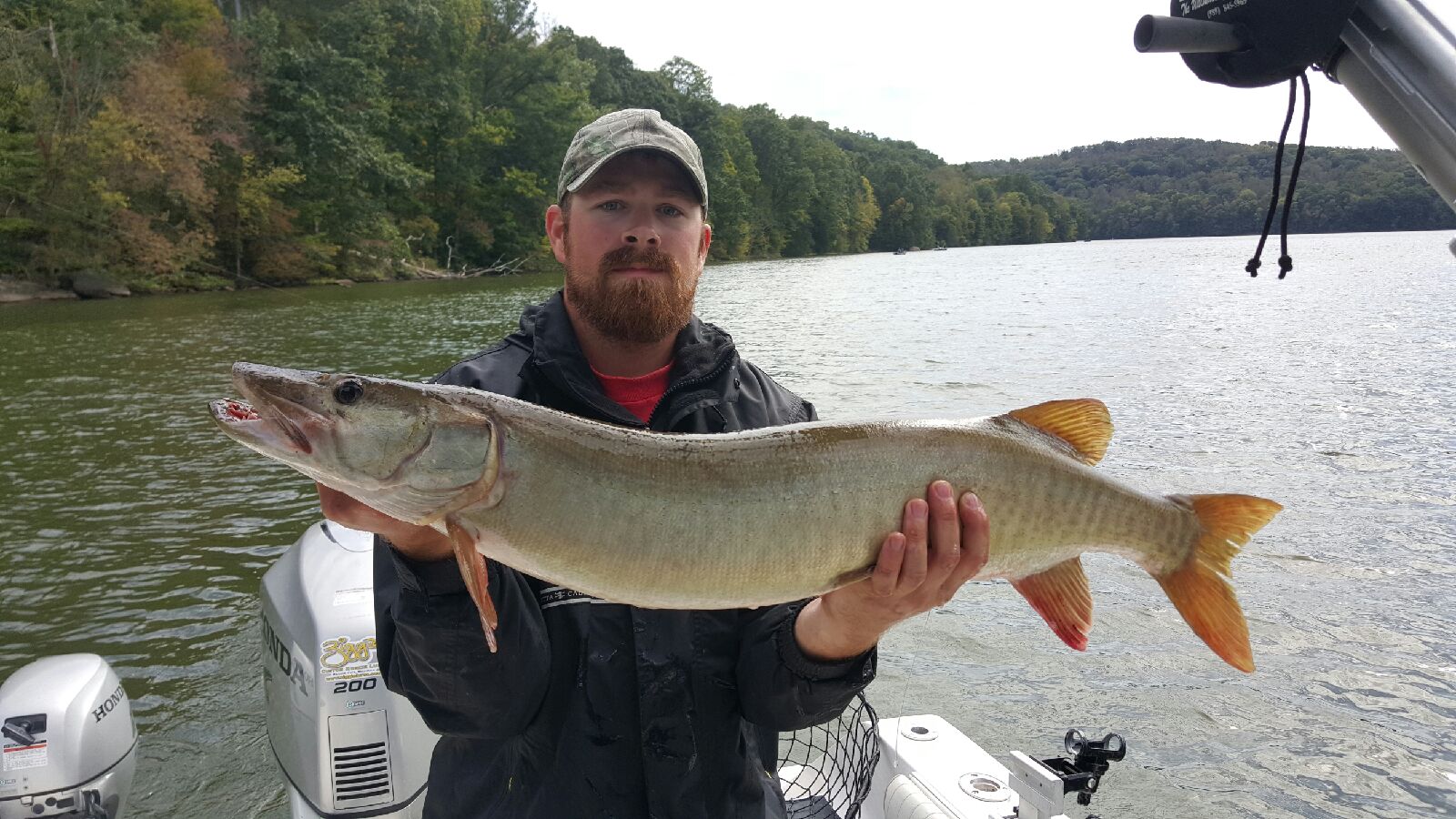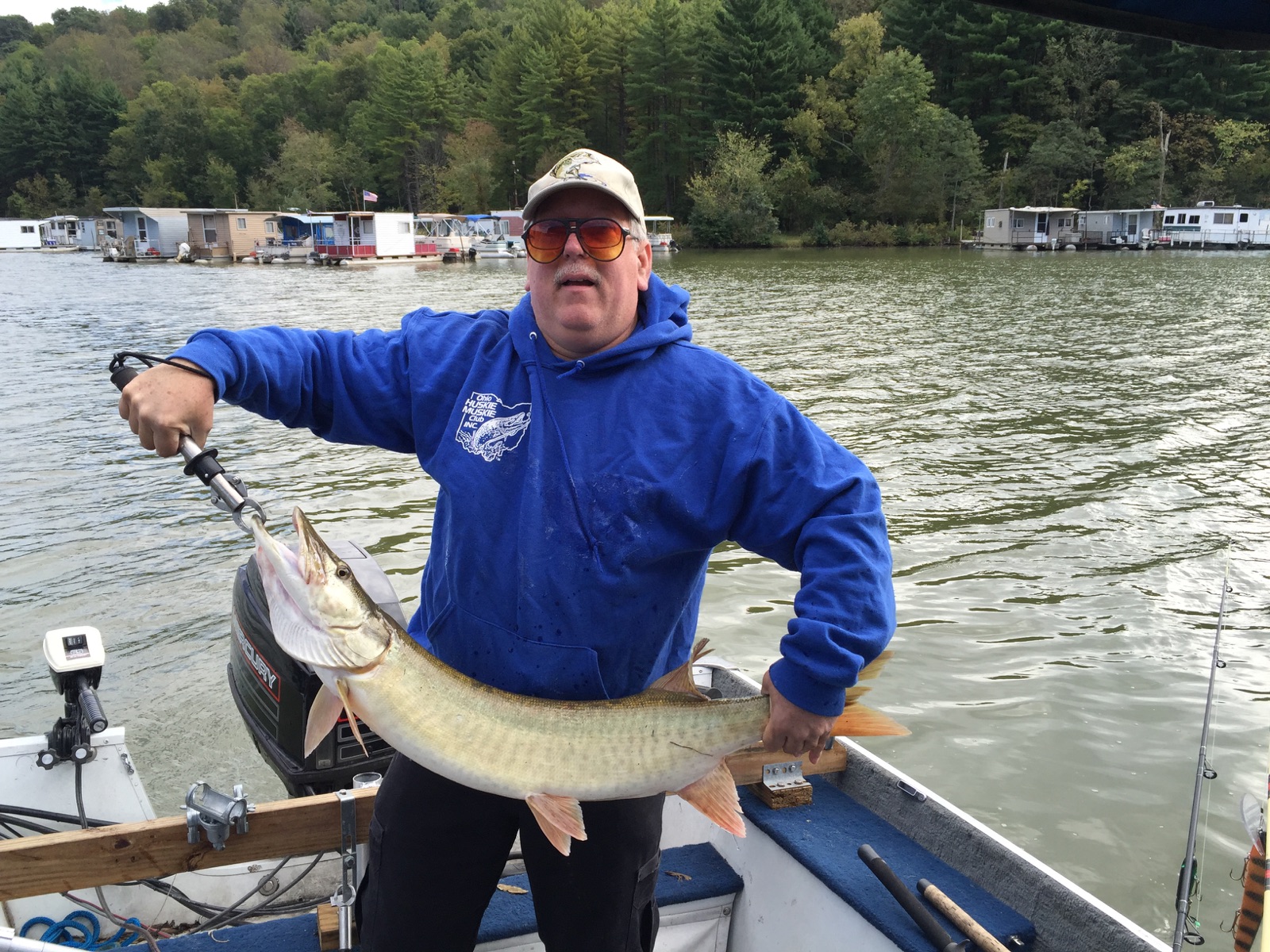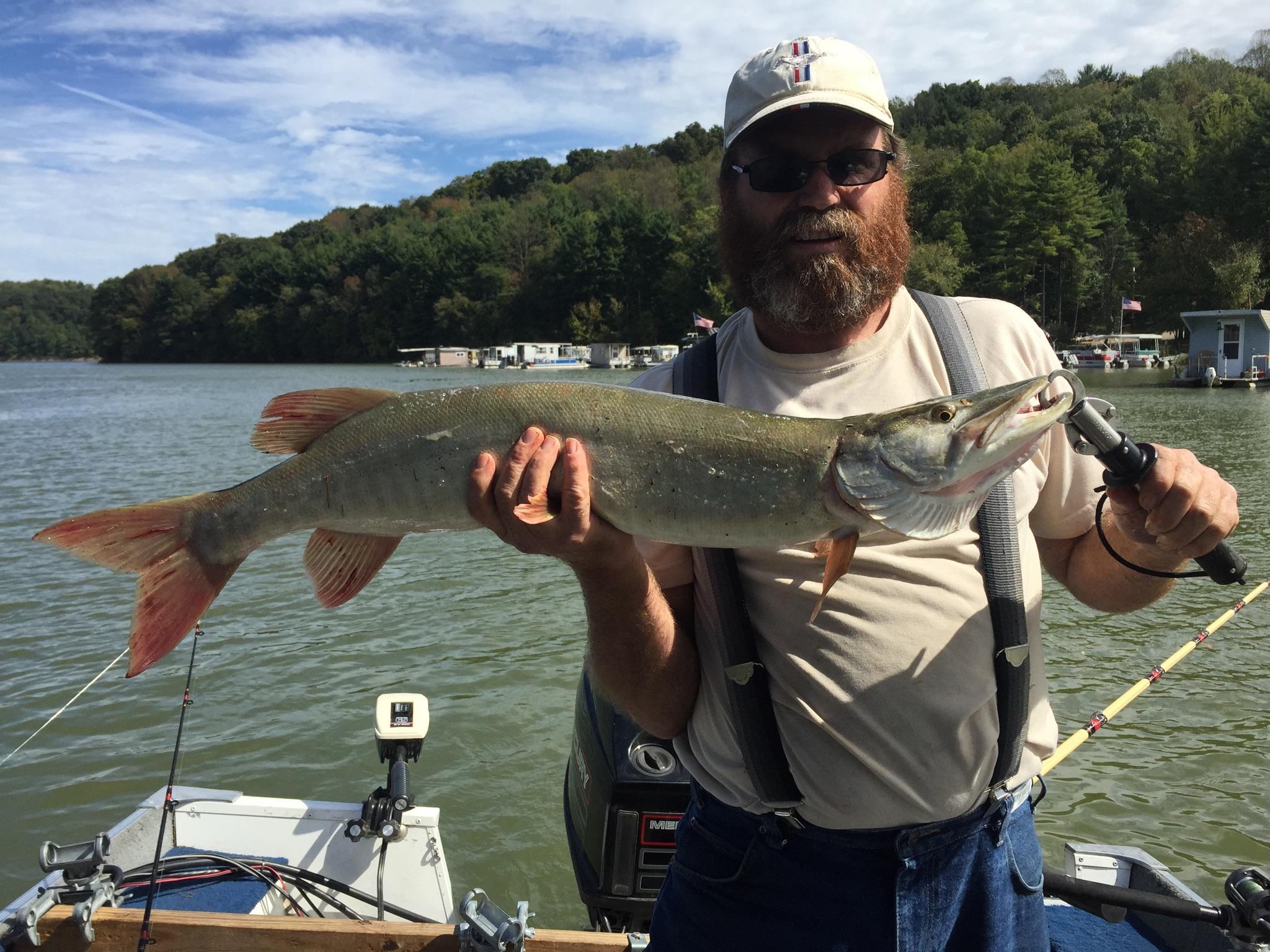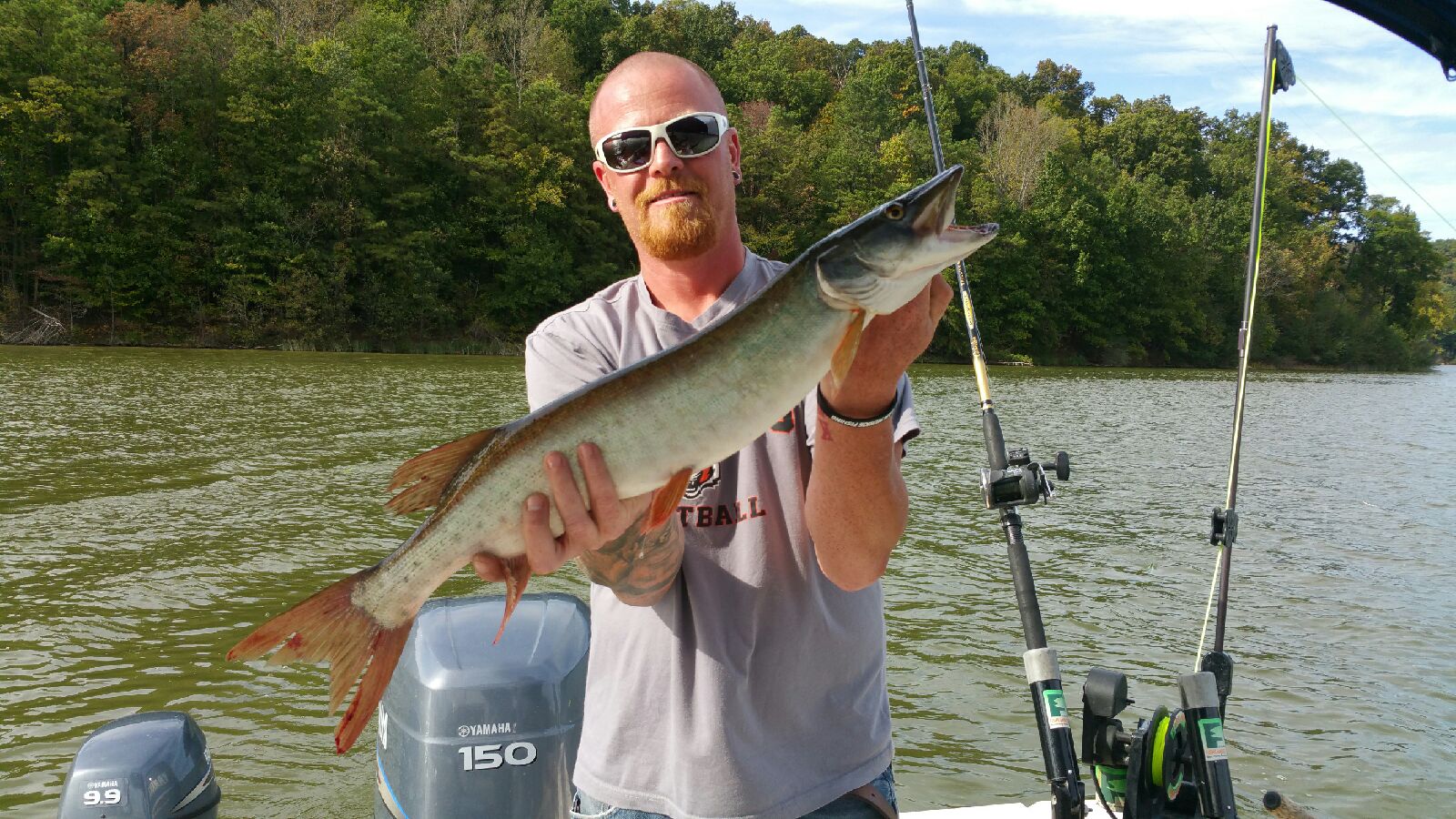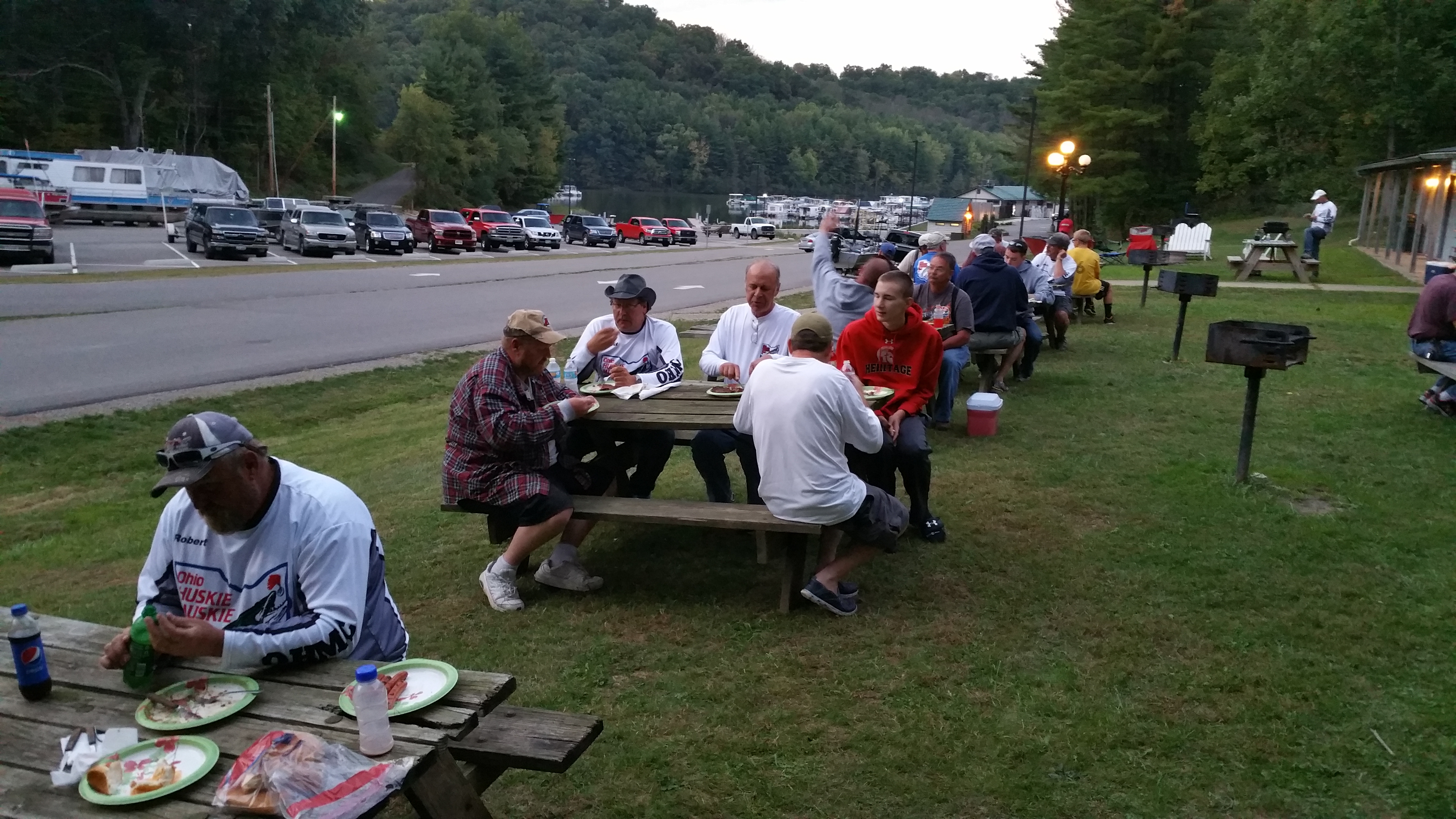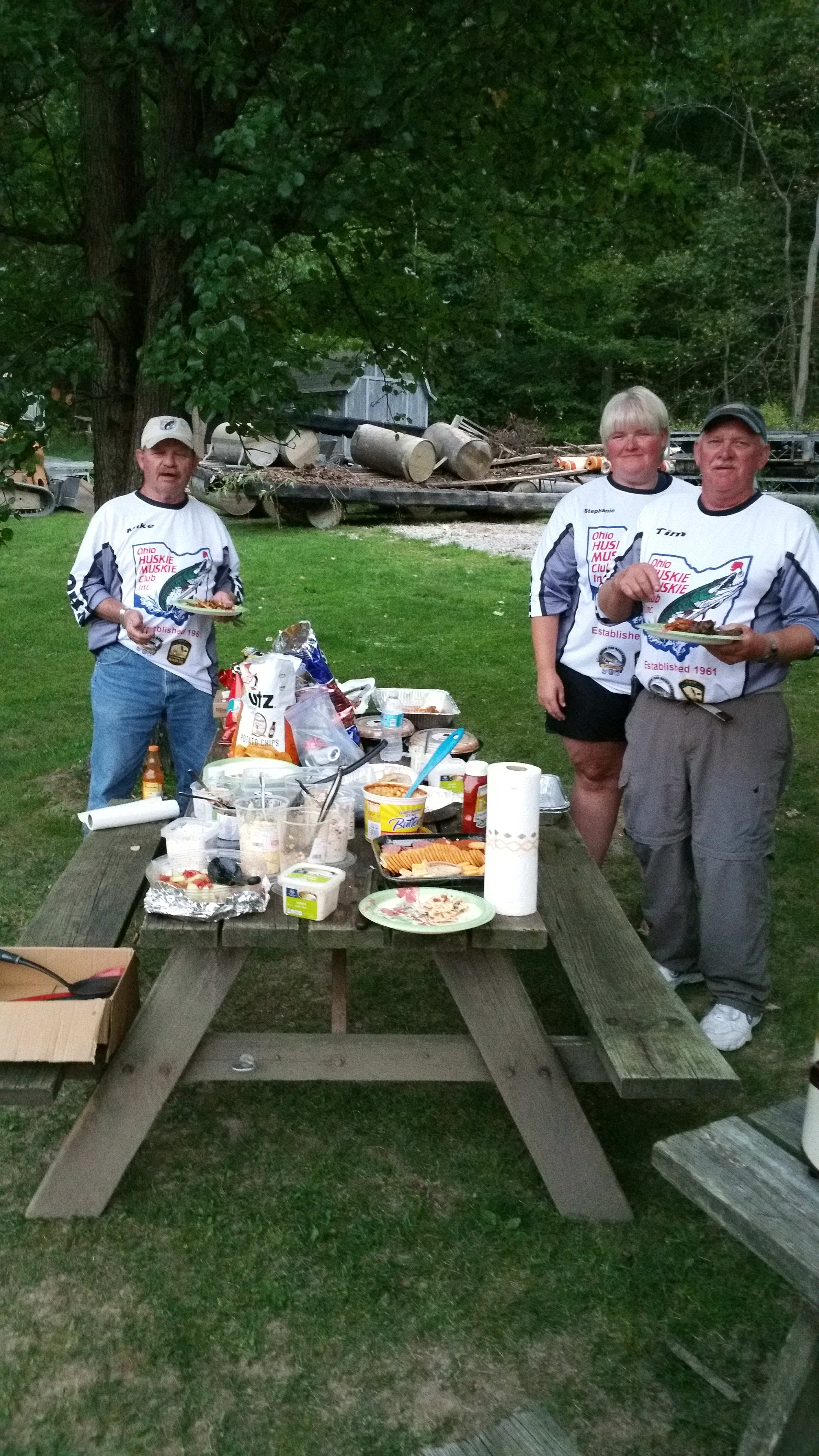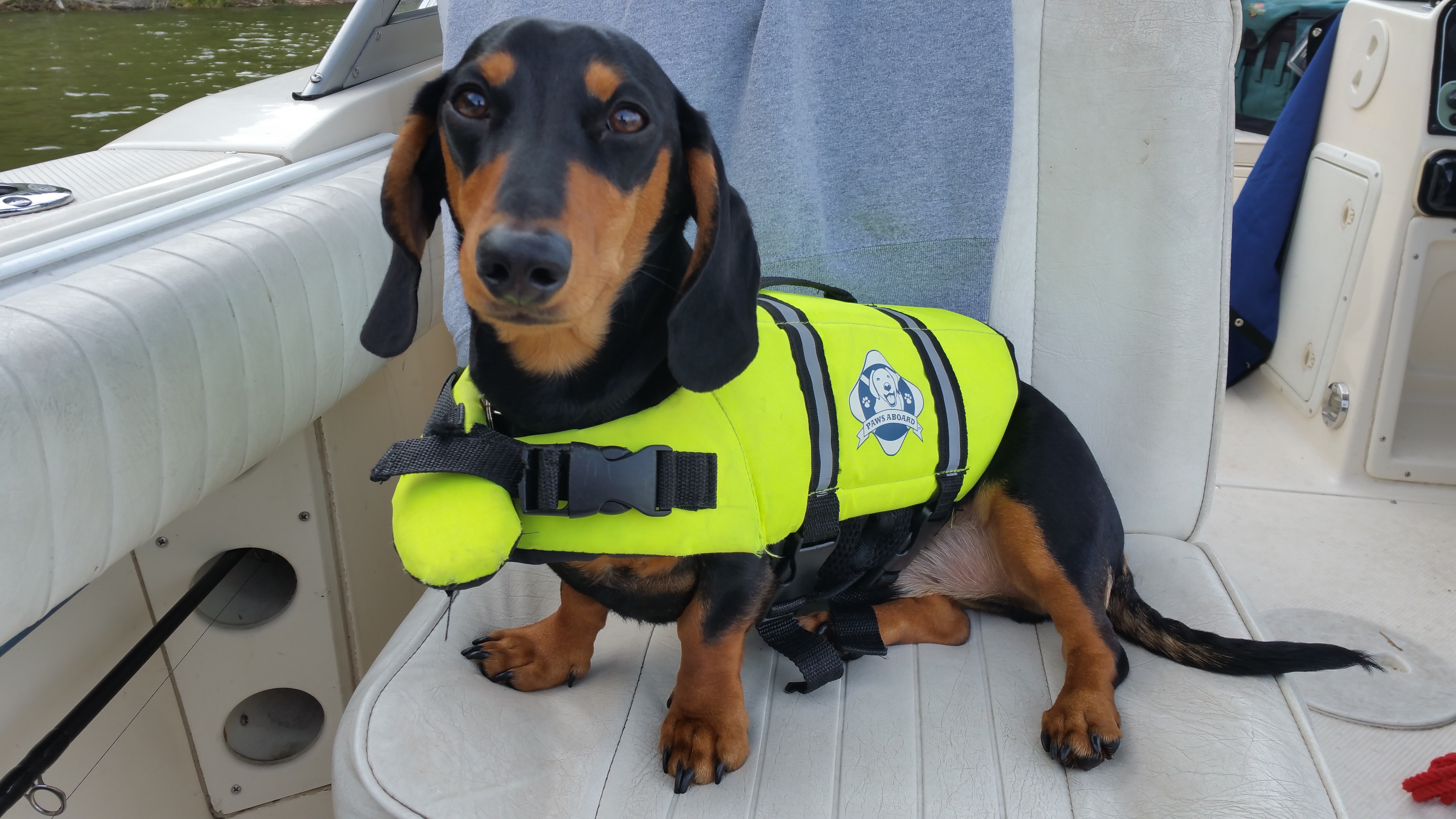 Comments